A conservative critique of capitalism
Lauren Southern on how capitalism is can also be a tool of the far-left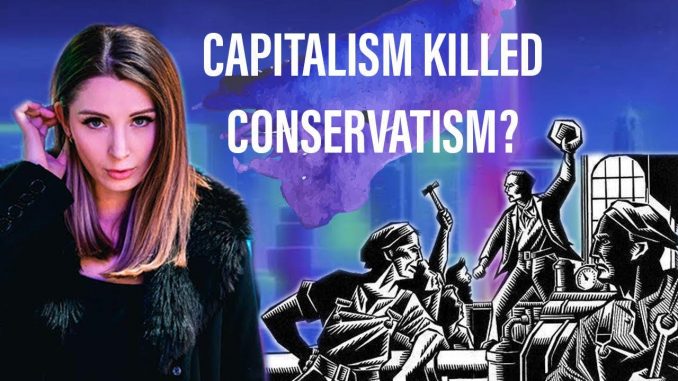 Related Articles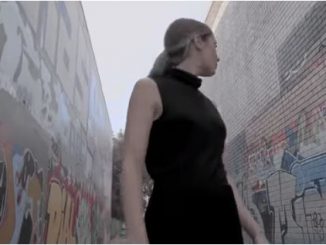 Lauren Southern previously made the independent documentary about South Africa called homelands.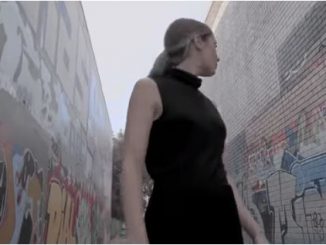 Lauren Southern, who made the documentaries Farmlands and Borderless, has released a third documentary called Crossfire. The documentary attempts to answer the following questions: What is the actual data around crime and policing? Does poverty […]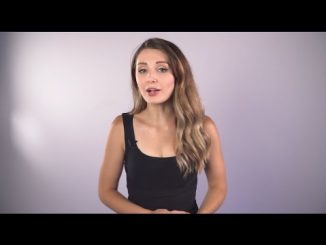 Facts don't care about feelings, but in real life, humans often put feelings above facts.