We previously documented the 64 worst mass killings of 2022.
These are the worst twenty mass killings for 2022 so far… (All mass killings with five or more total victims and three or more fatalities.)
If you believe we missed any from January-May, send us a message.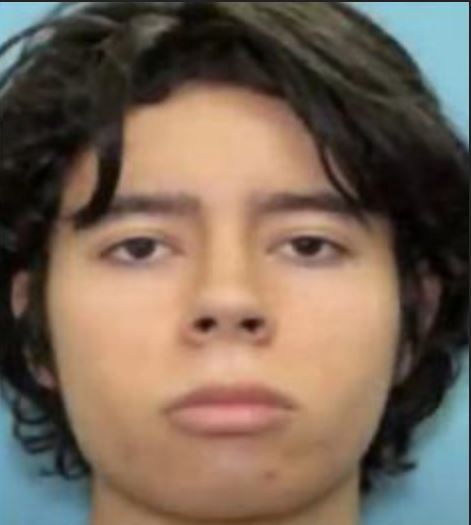 Twenty-two dead, seventeen injured in TX:
On May 21st, Salvador Ramos, 18, carried out a massacre at an elementary school in Uvalde, Texas. He was eventually killed by a US Border Patrol agent. Ninety of the people are killed are young children. The adult fatalities are two teachers and the perpetrator's grandmother.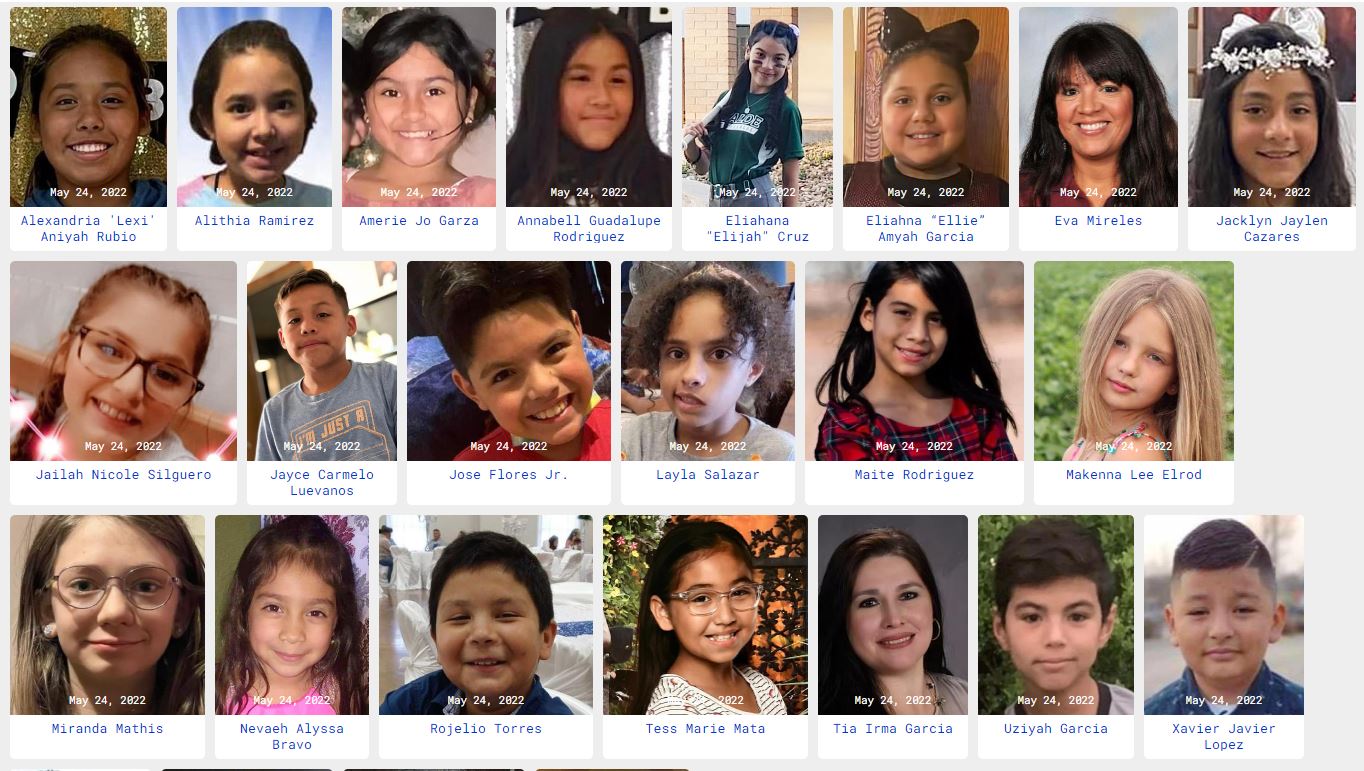 Ten killed, three injured in NY:
On May 14th, thirteen people were shot at a grocery store in Buffalo, New York by Peyton Gendron, 18. Ten people died. The shooter live streamed the massacre on the internet. The shooter wrote a manifesto saying he would target Black people because he didn't like them. He appears to have been a copycat of the Christchurch, New Zealand mass shooter who targeted a Mosque and live streamed it.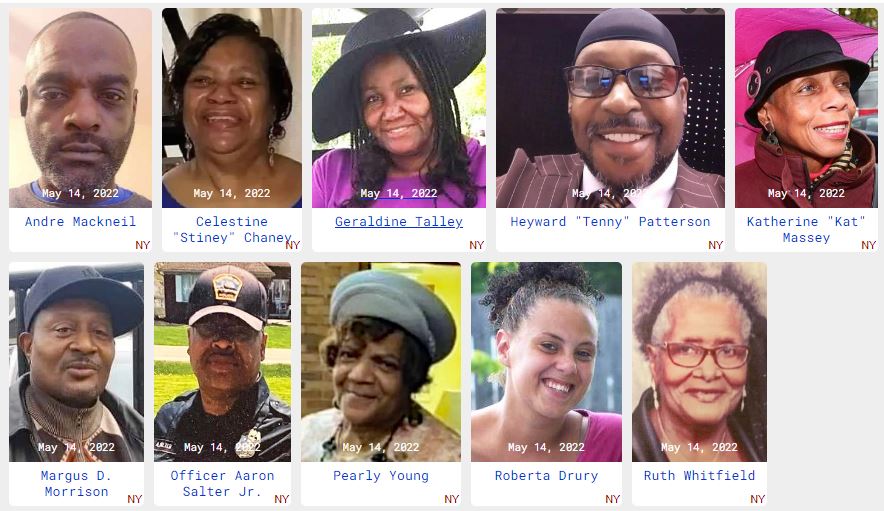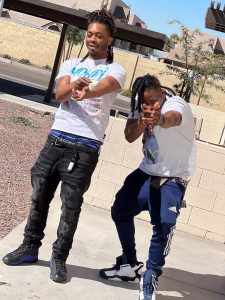 Five or Six killed, eleven or more injured in CA:
On April 3rd, a mob fight in the entertainment district of Sacramento escalated into a gun battle. At least 74 rounds from five different guns were fired. Six people were killed. Five are presumed to be innocent victims. One of the fatalities may have been a shooter himself. Twelve people were injured. At least one of the injured is a suspect. Two brothers, Smiley Martin and Dandrea Martin have been arrested. Smiley had a handgun that was modified to shoot full auto.
Six killed in WI:
On January 23rd, in Milwaukee, Wisconsin, six residence of the same duplex were found murdered. Police quickly ruled out a murder suicide. On January 27th, it was announced that four Black males were arrested as "persons of interest." However, the media stopped all coverage after that.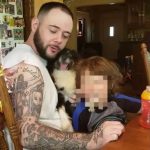 Five killed, two injured in TX:
On February 5th, Kevin Milazzo, 41, shot seven people in Corsicana, Texas. Two of them died. He committed suicide afterwards. The victims are relatives, a stepfather, and the son of his ex-girlfriend.

Four killed, one injured in CA:
On January 23rd, two Black males opened fire of a birthday party in Inglewood, California. It is unclear if the perps have been arrested yet. The media ceased coverage of the mass shooting after two days.

Five killed in TX:
On June 2nd, Gonzalo Lopez murdered a family of five after invading their home in Centerville, Texas. Lopez had escaped from police custody right before the massacre. He died in a shootout with police afterward.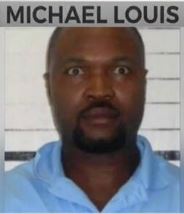 Four killed in OK:
On June 1st, Michael Louis, 45, shot and killed four people in a hospital in Tulsa, Oklahoma. He blames one of his victims, Preston J Phillips, for botching his back surgery. Louis was then shot and killed by police.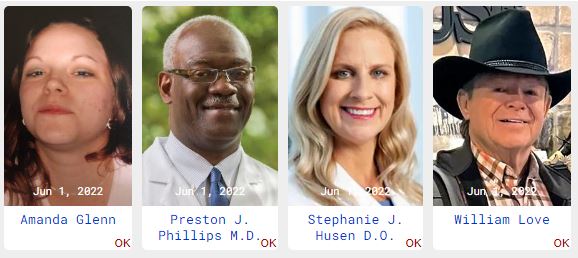 Four killed in MI:
On May 27th, Charles Robert Gillard, 51, murdered four family members in Stanwood, Michigan. He tried to commit suicide afterward, but only injured himself.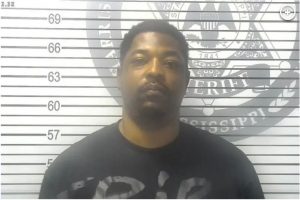 Four killed in MS:
On April 27th, a gunman murdered four people in a Biloxi, Mississippi hotel. He killed the owner, two employees, then murdered another guest to steal his car. He later barricaded himself in a gas station. After a two hour standoff with police, he died of smoke inhalation. The killer was Jeremy Alesunder Reynolds, 32.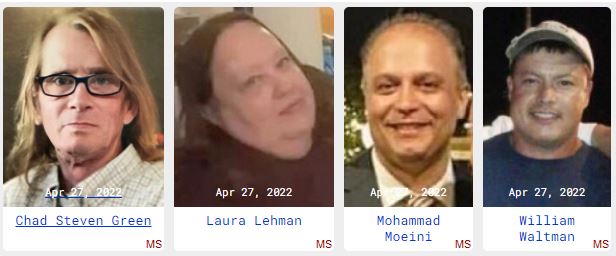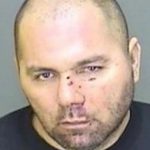 Four killed in CA:
On February 28th, David Mora Rojas, 31, shot and killed his three daughters and an adult male at a church in Sacramento, CA. He committed suicide afterwards. Rojas was an illegal alien who had been arrested before but not deported. He used a homemade gun.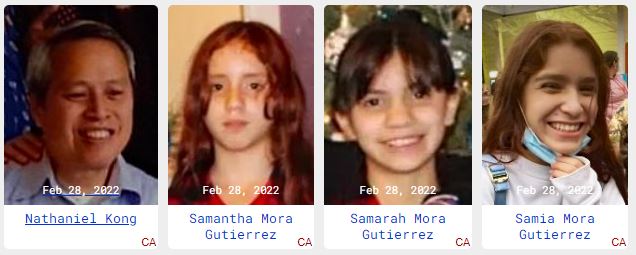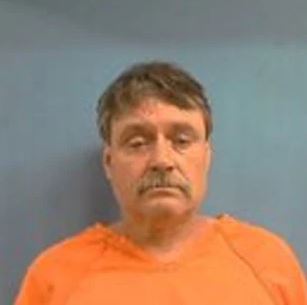 Four killed in AR:
On April 21st, four people were killed in Mountain View, a rural Arkansas town. Donnie Trammell has been arrested. Two of the victims are his parents.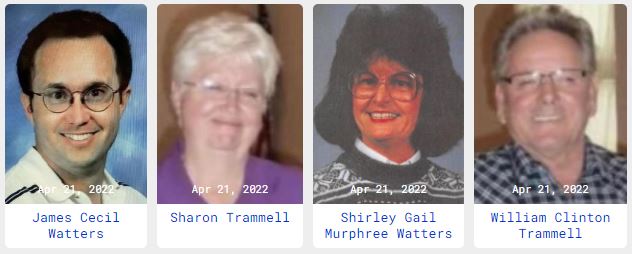 Four killed in VA:
On June 7th, four people were killed in Portsmouth, Virginia. The shooting took place after two Black males storms into a boarding house. So far, no arrests have been made.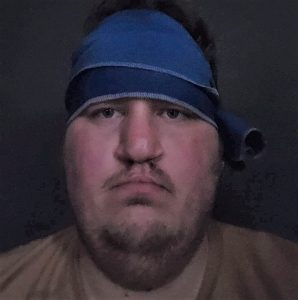 Four killed in MN:
On April 20th, four people were shot and killed in Duluth, Minnesota, two of them children. The suspect is Brandon Taylor Cole-Skogstad, 29, who is related to the victims.

Three killed, eleven injured in PA:
On June 4th, multiple people opened fire at each other in a crowded Philadelphia intersection. Three people were killed and eleven wounded. As many as thirteen of the victims are believed to have been unintended bystanders. They range in age from 17 to 69. Four Black males have been arrested and charged, including  Quran Garner, 18, Nahjee Whittington, 17, Qaadir Dukes-Hill, 18, and Rashaan Vereen, 34.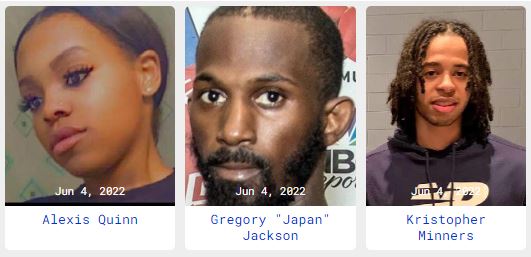 Three killed, four injured in CA:
On June 12th, three people were killed and four injured during a mass shooting at a rap concert in Los Angeles, California. The concert featured Moneysign $eude, who is signed to Atlantic records. Police have not released any details on a suspect.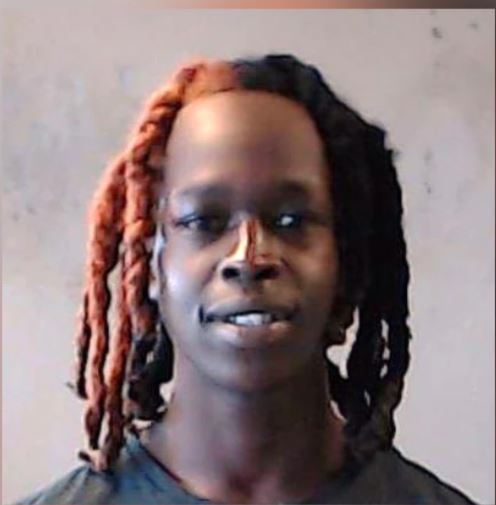 Three killed, three injured In GA:
On Sunday, May 8th, three people were killed and three wounded in Clarkston, GA. None of the victims have been identified by police or media. This is a rural town that has been described as "the most diverse square mile in America." Almost no media even covered this mass killing. It took place at an apartment complex. One of the wounded is said to be in critical condition. Police say the main suspect is 21 year old Ajang Rauch. Ofieo Ojego, a 25 year old Black male, has also been charged with being his accomplice. Clarkston, GA is a rural town that has been heavily targeted by "refugee resettlement" groups. This caused the population to nearly double between 2010 and 2020. From 7.5k to 14.8k. The 2020 census bureau lists the town as 7% White, 60% Black, and 26% Asian.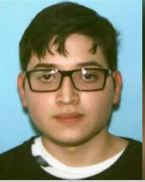 Three killed, three injured in MD:
On June 9th, a gunman killed three co-workers at the Columbia Machine Manufacturing plant in Smithfield, Maryland. He wounded a fourth co-worker and also wounded two police officers. The suspect is Joe Louis Esquivel, 23, who police describe as Latino.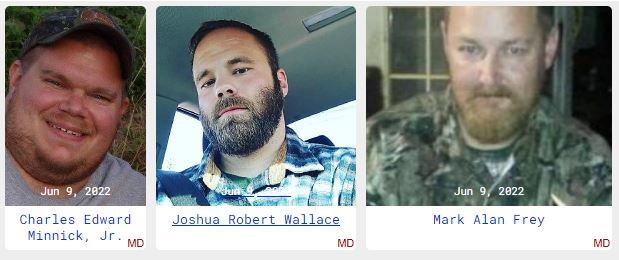 Three killed, two injured in MI:
On June 5th, five people were shot at a family BBQ party in Saginaw, Michigan. Police have not released any details on a suspect.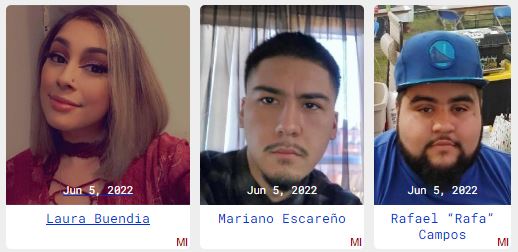 Three killed, two injured in VA:
On March 19th, five people were shot outside a hip-hop concert at Chicho's Pizza Backstage in Norfolk, Virginia. The victims are Sierra M. Jenkins, 25, Marquel Andrews, 24, and Devon M. Harris, 25. Jenkins was a former CNN employee and a current reporter for the Virginia-Pilot newspaper. The suspects are one or more Black males. Police are still investigating and have made no arrests.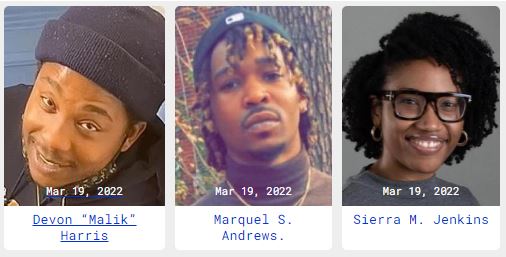 Total: 20
Suspects: Black: 9, White: 5, Latino: 4, Unknown: 2
Four of these mass killing have been interracial mass killings. One White on Black. One Black on White. Two Latino on White. Another killing was mostly Black on White.